When we asked ourselves, "What happened in 1968?" several big news stories came to mind. Then we started doing the research for this episode of the Camp Codger podcast. We were amazed by everything that happened in just one year.
The year 1968 just might be one of the most turbulent and interesting years in modern history. The Vietnam War was dividing America. Technology was marching forward. The younger generation was making itself heard and asking for change. And the news was delivered to houses everywhere in living color.
Do You Remember What Happened in 1968?
Many Camp Codger listeners remember what happened in 1968. Or at least some of the top stories. But when we (Gary Ebersole, Richard Kipling, and Randy Schultz) started doing the research for this episode, we were amazed by HOW MANY BIG THINGS happened in just one year.
Two of the most devastating events of 1968 happened just two months apart. On April 4, civil rights pioneer Dr. Martin Luther King, Jr. was assassinated in Memphis. Then, on June 5, presidential candidate Robert F. Kennedy was shot and killed just after he won the California Primary.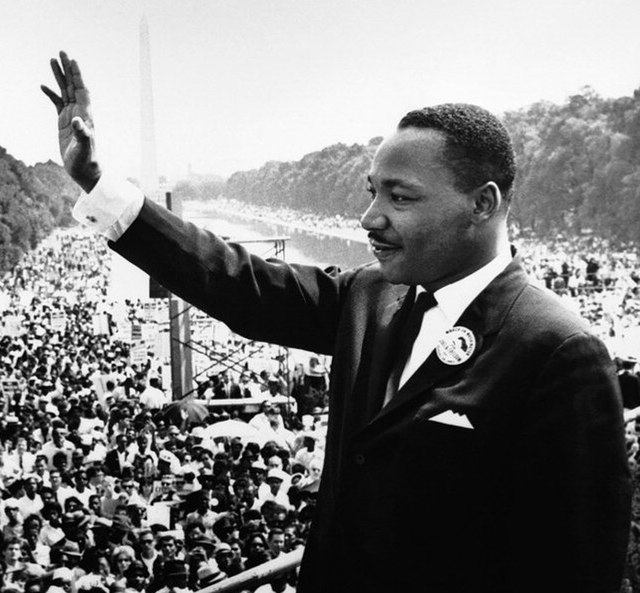 In a "normal" news year, either one of those murders could have been the biggest story of the year. But two major public figures being assassinated in two months? It was simply shocking and heartbreaking.
The Vietnam War: Protests and More
When you look at what happened in 1968, it's impossible to overlook the Vietnam War. Has the United States ever been involved in a more unpopular war? Probably not. Young people, especially college-aged men who were being drafted to fight in Vietnam, openly protested the war. Sometimes those protests erupted into violence, as they did during the Democratic National Convention in Chicago.
It was shocking to see how much violence happened in the year that followed the "Summer of Love" in San Francisco in 1967.
But when you delve deeper into what happened in 1968, it wasn't all doom, gloom, and violence. Let's not forget the amazing Apollo 8 lunar mission in December of 1968. Three American astronauts were the first humans to orbit the moon. A photo they took of the view of the Earth outside their space capsule window is still one of the most iconic images ever made.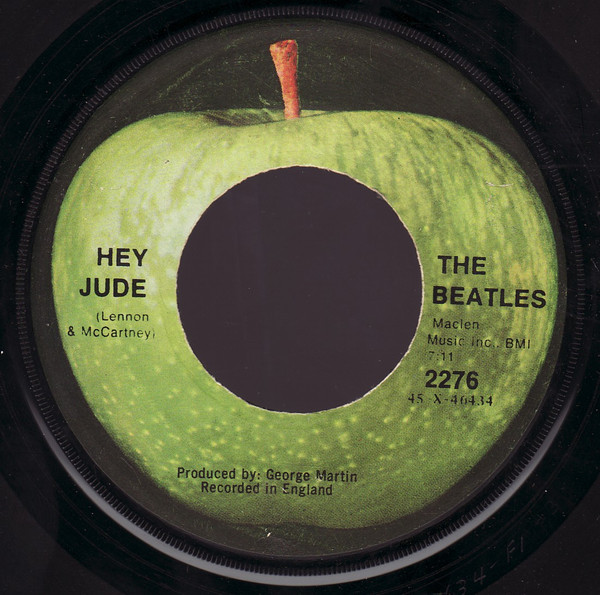 Popular culture in 1968 gave us plenty to celebrate. The Beatles released their most popular single ever, Hey Jude, which filled the radio airwaves in the late summer. And Dustin Hoffman became a big movie star because of his wonderful performance in the year's top-grossing movie, The Graduate.
The hosts of Camp Codger cover all of this and lots more in this lively discussion of one of the most newsworthy years in American history.
Listen to this Podcast Episode
Listen to this episode on Apple Podcasts, Spotify, or wherever you get your podcasts. Or simply scroll back up to the top of this page and click on the little "play" triangle above.
Would you like to know when the co-hosts of Camp Codger get together to talk about a new topic? Subscribe to our weekly Camp Codger newsletter to receive an email notification each time we publish a new episode. You can also subscribe and listen on your favorite podcast app. And, if you enjoyed this episode about What Happened in 1968, please click the Share button below and Like Camp Codger on our Facebook Page. Finally, have some feedback for the old codgers? Leave a comment below or send an email to campcodger@gmail.com.