What is the difference between travel then and now? Is traveling today significantly different than the traveling we did in our youth?
Randy is traveling in Europe for a couple of weeks, leaving Richard and Gary to hold down the podcast fort. His adventures in Italy got the guys reflecting on their travel experiences back in the day (the 1970s) and more recently.
As Gary and Richard looked back on their earliest independent travel experiences, they reminisced about how adventurous travel in the 1970s seemed compared to their recent travels. Being young, footloose, and backpacking through Europe on five dollars a day was very different than how they now travel in their golden years. The spirit of discovery is still there but with a few more creature comforts.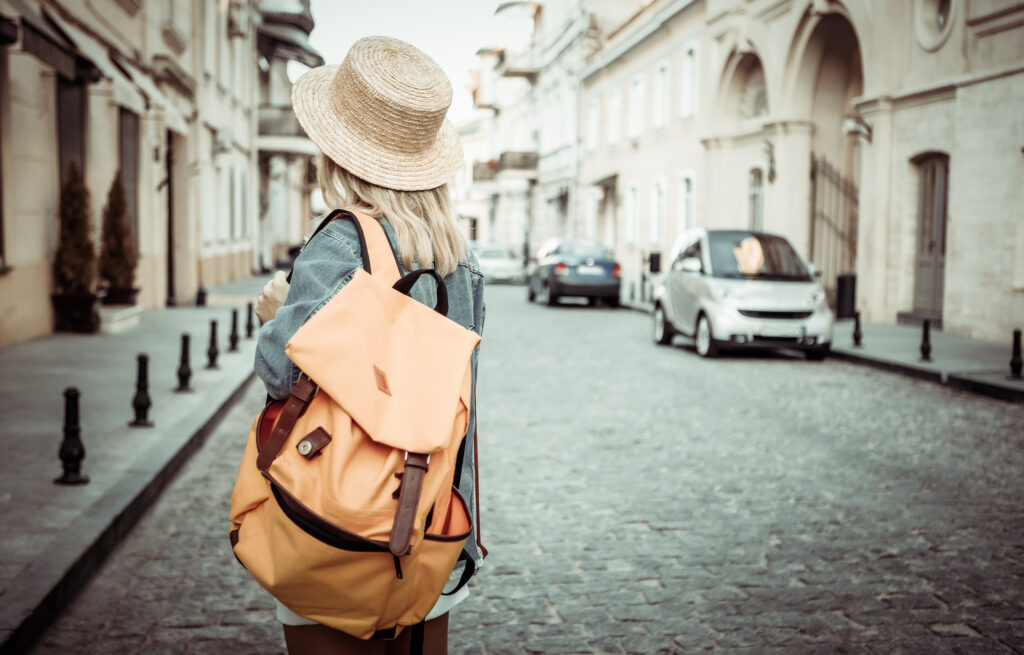 Road Trips
Packing up the VW van and hitting the road was considered a great adventure when they were younger. Today, the old codgers still enjoy a good road trip but in a little more comfort. Air conditioning, cruise control, and a comfortable RV are ideal creature comforts for senior citizen road trippers.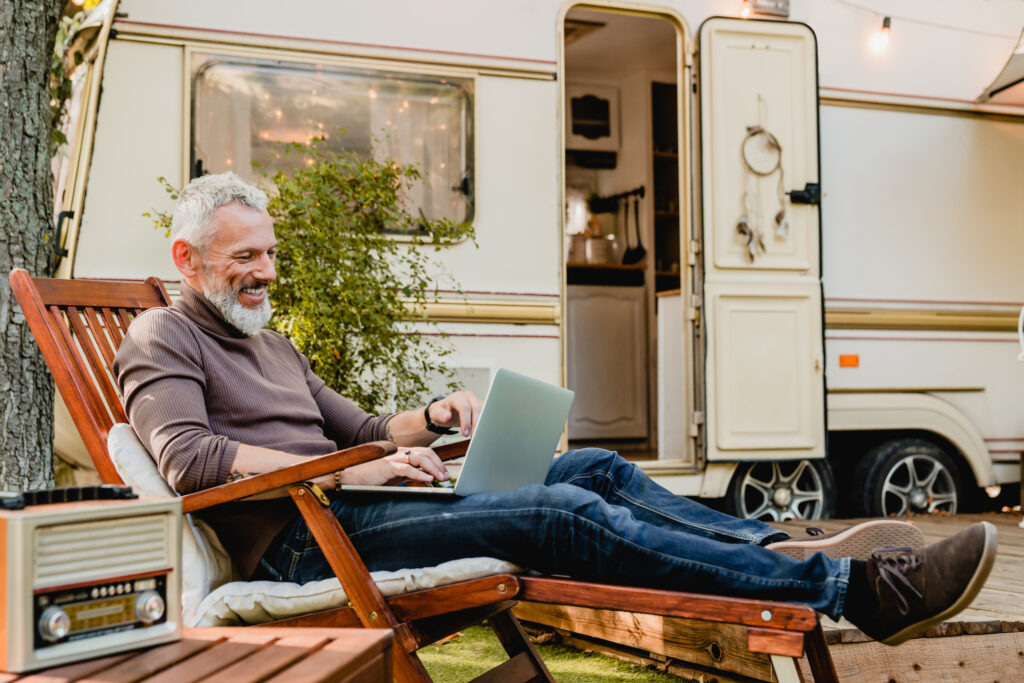 The Big Travel Difference
Richard and Gary reached the obvious conclusion about the main difference between then and now. It's all about staying connected. In today's world of the internet everywhere and the iPhone, it's easier to plan and stay connected with family and friends.
Connect with Us
Would you like to know when the co-hosts of Camp Codger get together to talk about a new topic? Subscribe to our weekly Camp Codger newsletter to receive an email notification each time we publish a new episode. You can also subscribe and listen on your favorite podcast app. And, if you enjoyed this episode about travel, then and now, please click the Share button below and Like Camp Codger on our Facebook Page. Finally, have some feedback for the old codgers? Leave a comment below or send an email to campcodger@gmail.com.