The best 70s music, including Classic Rock, has stood the test of time.
It's amazing to think that the best 70s music from the early 1970s is already more than 50 years old. In fact, the best 70s music, particularly rock music, is still popular today. There are more than 500 Classic Rock radio stations in the United States. Classic rock from the decade of the 70s is also available on several stations of SiriusXM satellite radio and via streaming services such as Amazon Music, Spotify, and Apple iTunes.
Best 70s Music
On this episode of the Camp Codger podcast, the three co-hosts take a deep dive into the amazing depth and variety of the best seventies music. Sure, we talk a lot about Classic Rock. In fact, co-host Randy Schultz is a self-proclaimed expert on classic rock music from the 1970s. He says the Eagles are his favorite rock band from this decade, and co-host Richard Kipling agrees. But don't forget Pink Floyd, Bruce Springsteen, the Rolling Stones, Fleetwood Mac, Queen, Jimmy Buffett, Elton John, and so many more great bands and musical artists.
Speaking of Jimmy Buffett, you simply MUST listen to this episode to hear Randy's story about attending the recent Jimmy Buffett concert in San Diego. It turns out that he and Jimmy first met in 1975!!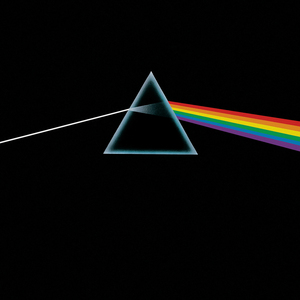 Much More Than Classic Rock
If you listen to this episode, you'll be reminded of the other music from the 70s that's not classic rock. Remember the great singer-songwriters like Carole King, Gordon Lightfoot, and Cat Stevens who were popular in the beginning years of the 1970s? And who can forget about the disco craze that hit popular music like a tidal wave toward the end of the decade? Co-host Gary Ebersole is NOT a fan of disco, but even he has been known to hum along to "Stayin' Alive."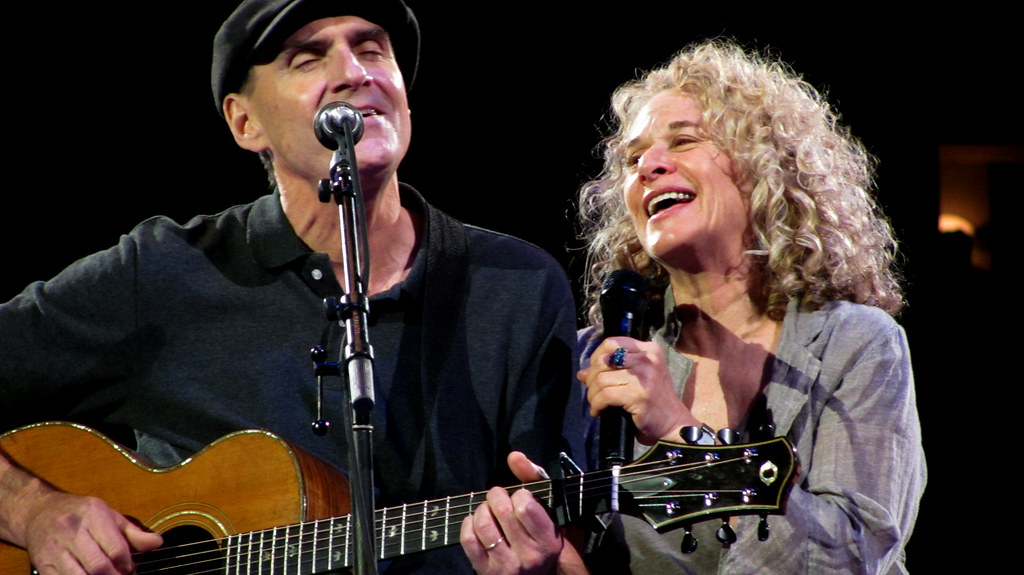 What's on Your List of Best 70s Music?
As Randy, Gary, and Richard point out, your favorite music from the 1970s might depend upon how old you were during that decade. Many older baby boomers love the softer singer-songwriter music and what's now called Yacht Rock. Soul and R&B music from the 70s is smooth and awesome. CD compilations of the best 70s music are a great way to revisit this music.
We know we've left out some of the best seventies music bands and artists. We encourage you to leave a comment below and chastise us for not mentioning your favorite musical artist.
Connect with Camp Codger
If you loved this week's episode about the Best 70s Music, please listen to another episode. Subscribe to our weekly Camp Codger newsletter and you will receive an email notification each time we publish a new episode. It doesn't get easier than that.
You can also subscribe and listen on your favorite podcast app. And, if you enjoyed this episode about Best 70s Music, please click the Share button below. We would love it if you Like Camp Codger on our Facebook Page.
Want to send a message directly to Gary, Richard, and Randy? Please leave a comment below or send an email to campcodger@gmail.com.
We'll see you next week at Camp Codger!