Ageism in the workplace is a growing problem.
The population continues to age, and the percentage of "senior citizens" continues to rise. As more older people continue to work, ageism in the workplace will surely continue to grow.
What exactly is ageism? Simply put, it's prejudice or discrimination on the grounds of a person's age. And many older folks have experienced it.
A recent study revealed that 25.8 percent of US adults aged 65 to 74 were still working in 2021. That study predicted the percentage of 65 to 74-year-olds in the workforce will increase to 30.7 percent in 2031.
According to the US Bureau of Labor Statistics, 10.6 million workers are age 65 or older are now working. Anecdotal evidence shows that many older workers have been denied promotions and even lost their jobs primarily because of their age.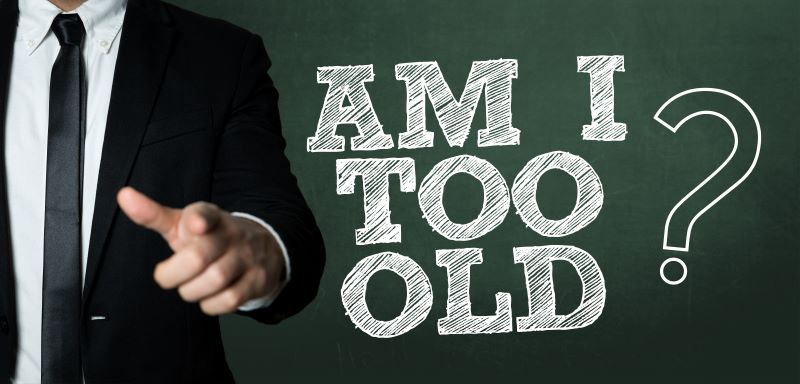 Camp Codger Tackles Ageism in the Workplace
The three co-hosts of Camp Codger– Gary Ebersole, Richard Kipling, and Randy Schultz– are all senior citizens with decades of workplace experience. But have they had direct experience of ageism in the workplace?
In this episode, Richard shares his experience as a 64-year-old job seeker. After many years of experience as a journalist and editor at major newspapers, his dream was to leave the newsroom for academia. He applied for a journalism professor position at a top university. The job interview went well– so well that Richard was told the university would get back to him quickly. And the interviewers said they looked forward to working with him.
But days and then weeks passed. When Richard finally connected with his interviewers at the university, he was told another candidate was hired. A 32-year-old with no newsroom experience was hired, not the "elderly" man with decades of hands-on experience.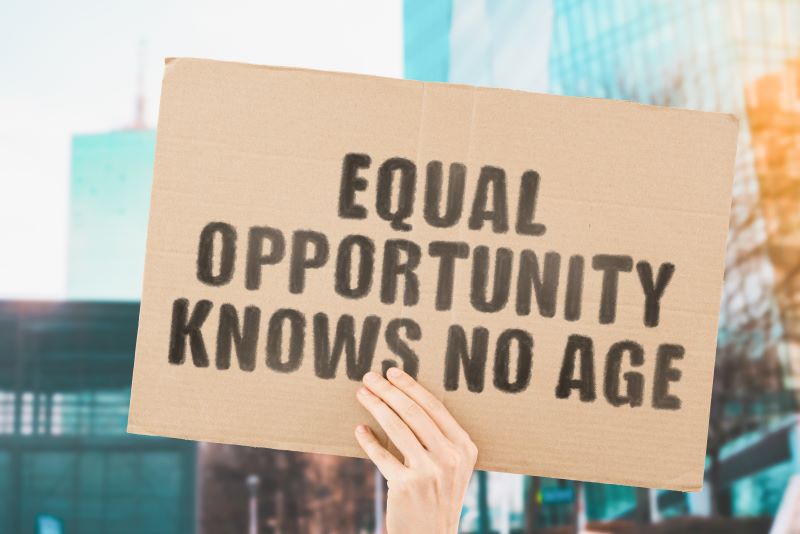 Getting Older at Work
As our life spans grow and we experience many years of "old age," millions of us will remain in the workforce. Some of us will work for financial reasons. Some of us will continue to work because we enjoy the workplace camaraderie. Whatever the reason we chose to work, we deserve the right to work. We deserve to work without experiencing ageism in the workplace.
Listen to this lively episode of Camp Codger to hear more about this topic that affects millions of seniors. Just click on the "Play Episode" triangle above. You can also listen to Camp Codger on Spotify, Apple Podcasts, Amazon, and the other major podcast services.
Connect with Us
Did you enjoy this episode on Ageism in the Workplace? Would you like to know when the co-hosts of Camp Codger get together to talk about a new topic? Subscribe to our weekly Camp Codger newsletter to receive an email notification each time we publish a new episode. You can also subscribe and listen on your favorite podcast app. And, if you enjoyed this episode about Ageism in the Workplace, please click the Share button below and Like Camp Codger on our Facebook Page. Finally, have some feedback for the old codgers? Leave a comment below or send an email to campcodger@gmail.com.