The idea for Camp Codger, a podcast on the "golden years", came up one evening over dinner. Richard suggested that the modicum of wisdom we had acquired over the years might permit us to join the punditocracy in some small measure. With sheer hubris on our part and a desire to have a bit of fun, we decided we needed to be podcast hosts, the perfect forum for us to ramble on about topics we find relevant during the third acts of our lives. Randy, taken with the idea that our boomer cohort might be interested in our rocking-chair wisdom, signed on as one of the old codgers and our Camp Counselor for Fun. Camp Codger was born, a podcast conceived, developed, and produced by our generation for our generation.
Camp Counselors
Our camp counselors call New Mexico, Colorado, and California home. Through the wonders of the Internet, we manage to connect online to record our episodes. We even gather in Santa Fe on occasion to catch up and record in person. If Camp Codger were a real camp in the woods, it might just be found along the Pecos River in the Sangre de Cristo mountains east of Santa Fe. After a long day entertaining the campers, the front porch of an old cabin would be the perfect place for the old codger counselors to sit around and shoot the breeze.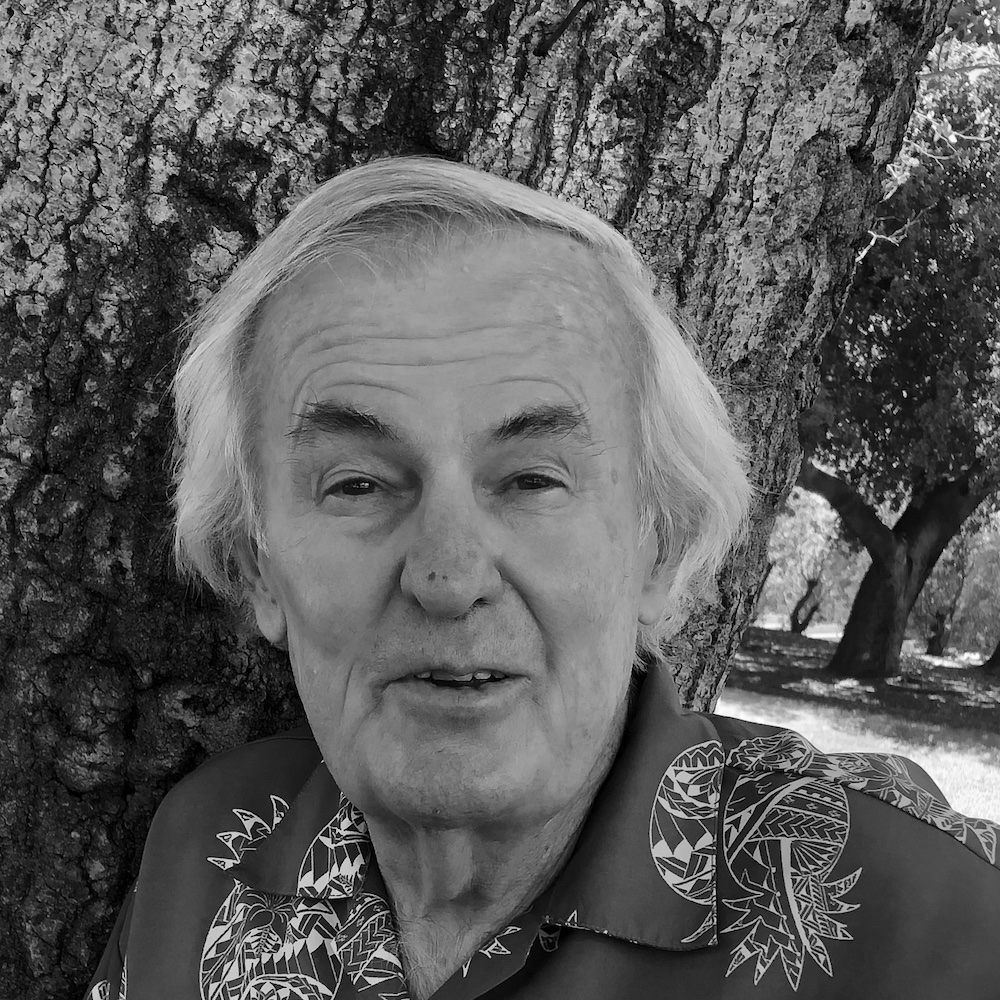 Producer, Editor, Audio Engineer, and Camp Counselor for All Things Geeky
After almost 35 years immersed in high-tech, Gary left San Francisco and Silicon Valley in the mid-aughts for Santa Fe, New Mexico. His entrepreneurial drive still intact, he ventured into several modest software startup efforts over the next decade. Taking a break from these flights of startup fancy, he spent time building a new home (really, he built much of the house himself). Gary finally hung up his software development and construction tool belts a couple of years ago and drifted into retirement. He recently decided to explore the world of punditry when Richard tweaked his interest with the concept of a podcast based on the experiences of their generation–the Boomers. Camp Codger was born.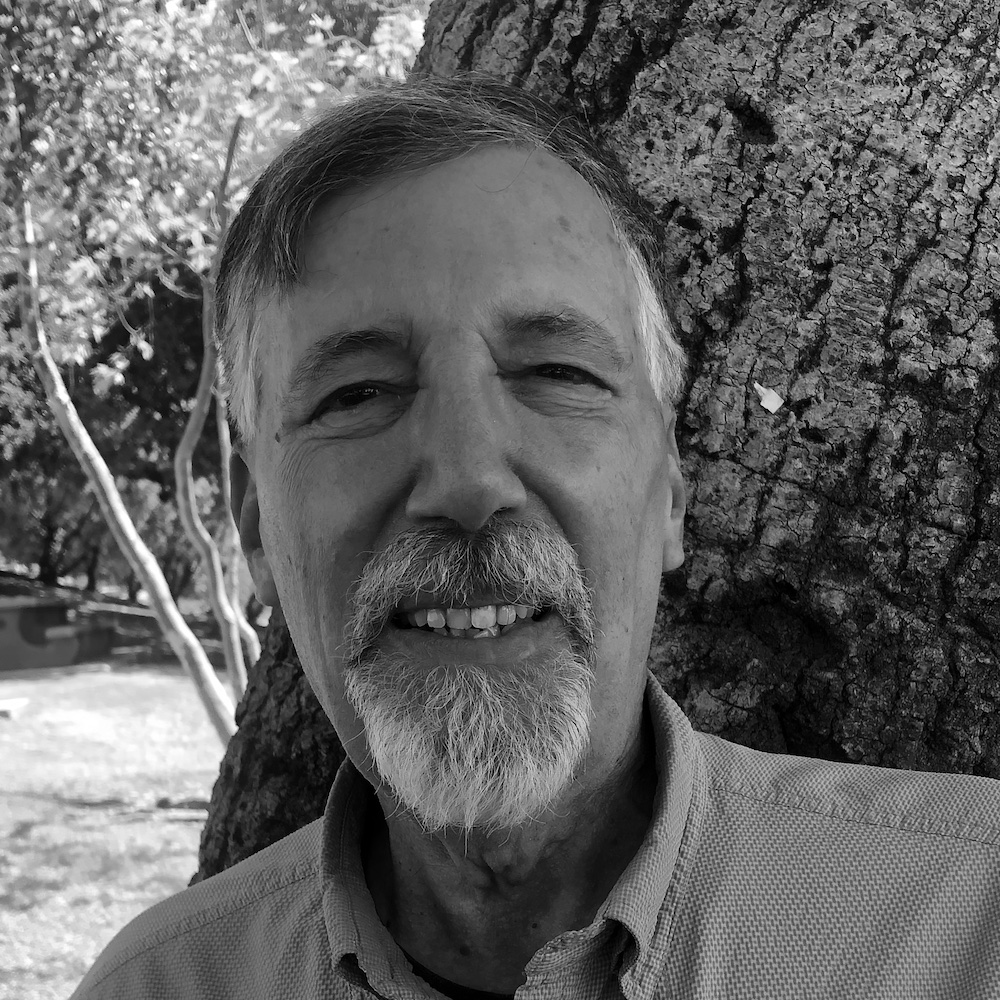 Camp Counselor for Serious Stuff
Richard is an old journalism hand — ancient, really, after 40-plus years toiling in the ink-stained craft. For nearly three decades he was a newsroom junkie, plying his trade in editing posts at the LA Times. Richard thought he was done with all that when he jumped ship to academic life at the University of Southern California but then has spent most of the past dozen years still directing reporters on stories and projects at the Center for Health Reporting at the Schaeffer Center for Health Policy and Economics. He's also taken time out to teach journalism at four universities. But all this is just a backdrop to Richard's real job — a passionate soccer fan. And now, this new and perilous act — discussing, arguing, and probing the issues of accepting, even embracing, our roles as senior citizens with the occasionally grumpy Gary Ebersole.
Randy Schultz spent his professional career in marketing and communications, mostly in the home and garden industry. His company, Schultz Communications, counseled some of the biggest names in gardening–including Park Seed, Summit Responsible Solutions, Gardens Alive, Botanical Interests, American Meadows, and more. Now he's the Content Editor and Founder of
HomeGardenandHomestead.com
, a website dedicated to spreading the word about what's new and trending for homes, gardens and homesteads.
As a Camp Counselor for Camp Codger, Randy's role is to bring humor and perspective to discussions about getting older. His goal is to maintain his young-at-heart attitude and optimism no matter how old he gets.